Weight Loss Nutrition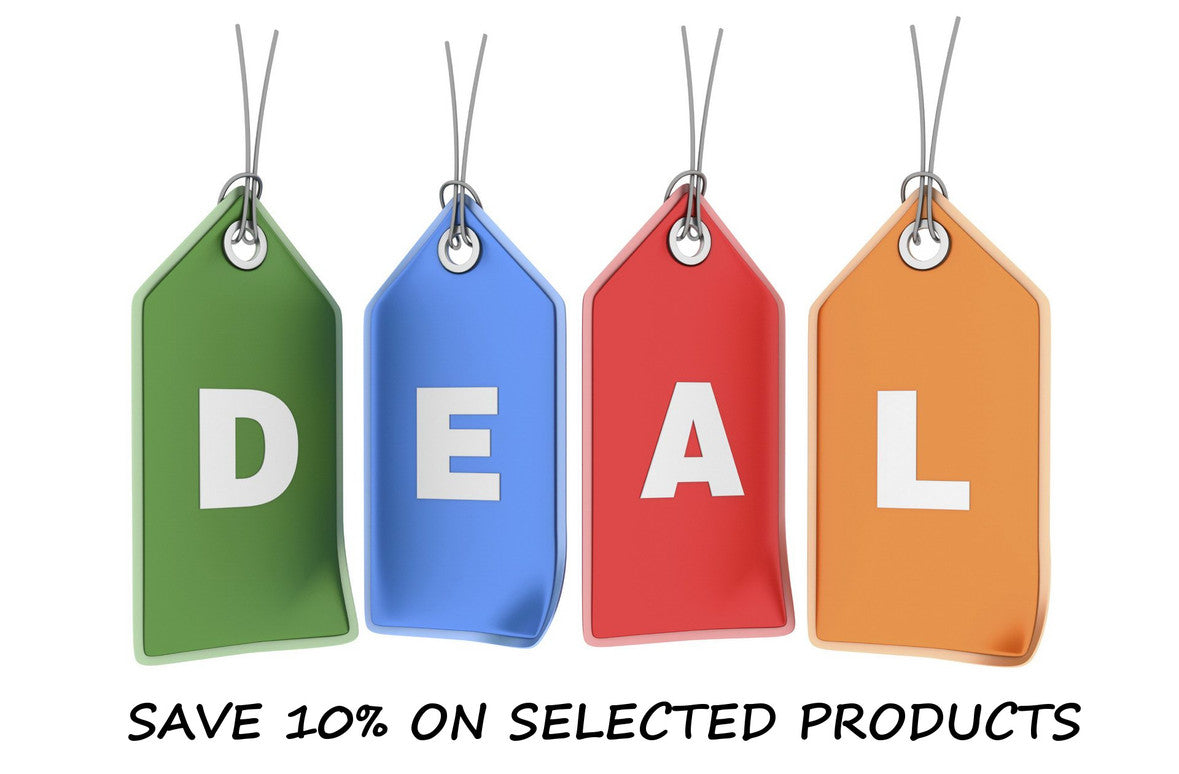 Featured Products
Customer Feedbacks
Natural Dietary Supplements
Posted by Halothemes Herbadiet
Natural Dietary Supplements
For a healthy and balanced diet, everyone needs some nutrients on daily basis. Even I also like to take vitamins and supplements, when I don't eat so healthy and because of nutrients my body stays in balance and healthy.  But it doesn't mean that you can eat chips, doughnuts and pizza all day, then take supplements for your nutritional requirements. Your main goal should be getting nutrients from food and then any shortage of nutrients or healthy life take dietary supplements. I suggest you before starting your current vitamin or supplement procedure you should go to your doctor and know where supplements could really help in your deficient area.
I really think vitamins and supplements are beneficial for people who exercise at high intensity 5-6 days in a week. They enhance their performance, saves from injury, improve recovery and help to quickly achieve exercise goal with some supplements. By the way I take some supplements simply for better skin, hair and nails and I actually notice a difference. I use only 100% pure and herbal supplements.
Natural daietary supplements which I take regularly:
HerbadietBromelain Supplement: HerbadietBromelain500mg Vegetarian Capsules Proteinhelp to reduce recovery time. It isfound in the fruit and, in higher concentrations, in the stem of the pineapple. It is able to hydrolyze or break down a wide variety of protein types in a range of both acid and alkaline environments. I use this after long runs, lifting weightsand yoga classes. It really has helped me build lean muscle and recover faster than ever.
Herbadiet Acai Berry extract powder: Herbadiet Acai Berry extract powdercontains 5% vitamin C, natural pigments and natural anti-oxidantswhich can help to convert food into cellular energy. It makes me more energetic and honestly I think this is the only one good taste powder. I use Acai Berry extract powderconsistently on long runs and when I just want something yummy to drink.
Herbadiet Aloe Vera 200:1 Powder Extract Supplement:This substance is really incredible. I actually started taking this for the beauty benefits like youthful and glowing skin, healthy hair, and stronger nails. It is very impressive herb and amazing health benefits in beauty department. Herbadiet Aloe Vera 200:1 Extract Powder is 100% pure, with no additives, no fillers, no preservatives. At the end I want to say it is very important to look for all natural supplements Your body can't use artificial supplements in the same way and they can have opposing side effects. Look for a company that uses all natural ingredients and labels that say something like, "No artificial flavors, colors or preservatives added.This will ensure you are getting a better quality product that will perform as expected.