Weight Loss Nutrition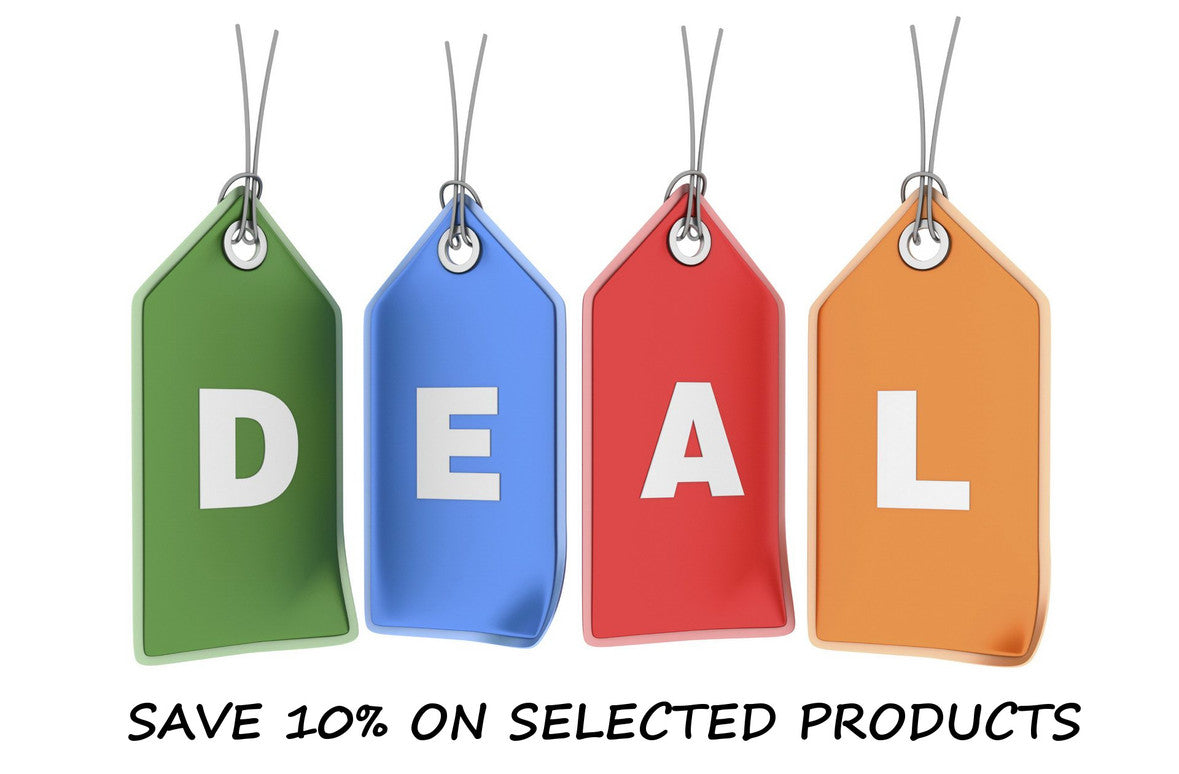 Featured Products
Customer Feedbacks
Posted by Halothemes Herbadiet
Cardamom is another one among those thermogenic spices, that means it helps boost body temp and
metabolism. a favorite in Indian cooking, cardamom is fantastic mixed with nutmeg, cinnamon, cloves,
and ginger for a home-baked curry mix or chai tea. you can also try adding some of this citrusy spice to
food, coffee, or gamey meats like lamb.