Weight Loss Nutrition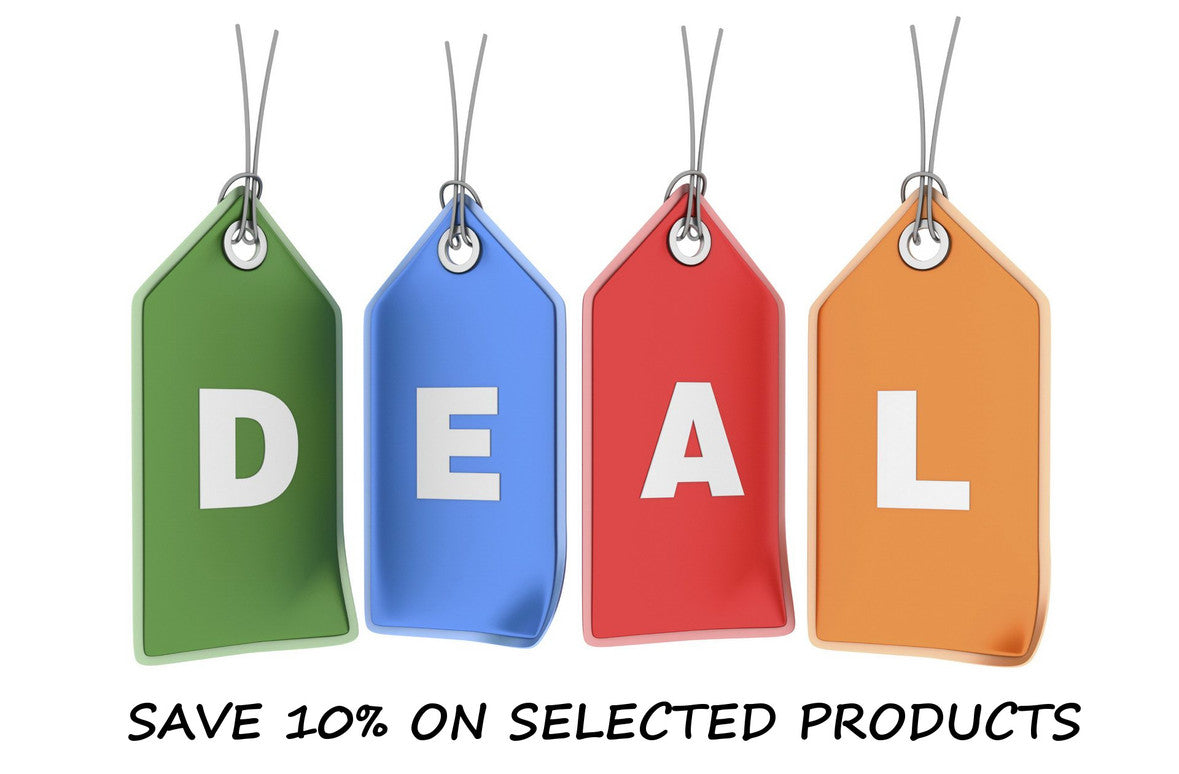 Featured Products
Customer Feedbacks
Herbal Supplements For Skin & Healthy Hair
Posted by Halothemes Herbadiet
Everyone wants healthy glowing skin and for that we know our skin deserves special care. Despite all cares your diet can play a huge role for glowing skin. Did you ever want to know which exact vitamins, dietary supplements or products can make your skin glow? The following are best nutrients for healthy, glowing skin and how to incorporate more into your diet.
Herbadiet Aloe Vera 200:1 Powder Extract Supplement:This substance is really incredible. I actually started taking this for the beauty benefits like youthful and glowing skin, healthy hair, and stronger nails. It is very impressive herb and amazing health benefits in beauty department. Herbadiet Aloe Vera 200:1 Extract Powder is 100% pure, with no additives, no fillers, no preservatives.
Herbadiet Beta Carotene Powder Extract Supplement:Carotenes are responsible for the orange color of many fruits and vegetables such as carrots, pumpkins and sweet potatoes. It promotes Body's Natural Defense, Healthy Eyes and maintains Skin & Hair Health. This product contains zero synthetic ingredients.
Herbadiet USDA Organic Manjistha Madder Root Powder:
Manjistha (Rubiacordifolia) is the quintessential blood purifier in the Ayurveda pharmacopeia. It removes excess heat and natural toxins from the blood helping to support healthy skin and a clear complexion. 
Lastly I want to say you should take structural components of your skin and hair tissue and support the structure of these tissues with the dietary supplements that participate in their synthesis and keep them effectively communicating for replication with essential fatty acids.
And most important not forget to drink water. Ensuring you get through at least a couple of 500mL bottles throughout the day