Weight Loss Nutrition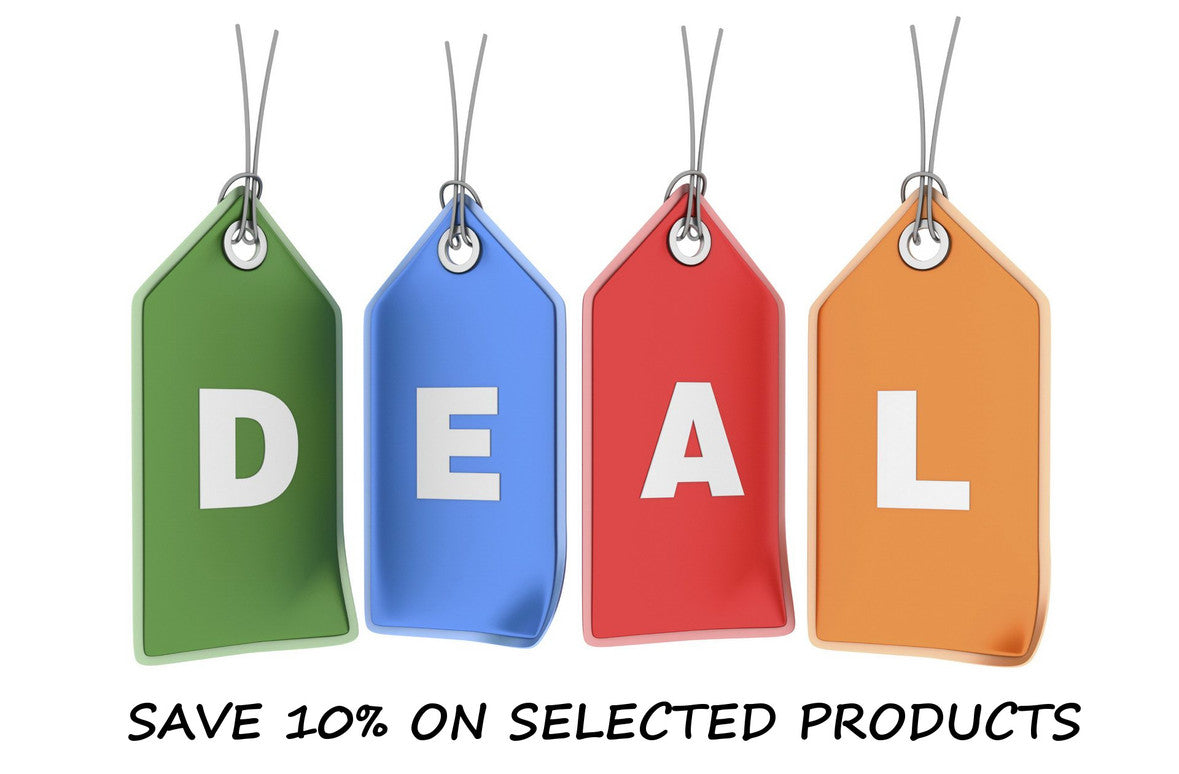 Featured Products
Customer Feedbacks
Posted by Halothemes Herbadiet
This classic vacation spice has been shown to balance blood sugar, helping to curb cravings and keep you
feeling full for longer. while you may already sprinkle some cinnamon in oatmeal, you'll increase your
daily intake by mixing the spice in cheese, plain yoghurt, or your favorite brew to make an additional
aromatic tea. Cinnamon also makes a good addition to savory spice rubs and marinades for meat.